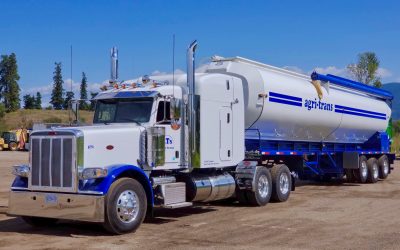 A Truck Driver Career is a great option for a number of reasons.  Aside from being able to make a...
read more
Do you have a load you need transported? Are you a carrier looking to reduce your empty
miles? Contact us, we will work with you to develop the right freight partnership.
PO Box 188, 2200 Kirton Ave, Armstrong, BC, V0E 1B0