We Take Worry Out Of The Equation
Agri-Trans Services operates more than 65 tractors throughout Northwestern North America delivering bulk freight.
Contact us
today for all your Bulk and Agriculture transportation needs.
We are hiring!
Please apply within. Canadian Residency is required. The driving force behind Agri-Trans Services
Gain insight into our dedicated team, cutting-edge facilities, and unwavering commitment to safety and efficiency. This glimpse into our operations highlights our focus on reliable, top-tier transport services, backed by a supportive and skilled workforce. Watch and see why Agri-Trans Services stands out as a trusted partner in transportation, where excellence in service and customer satisfaction are at the heart of everything we do.
We Take Worry Out Of The Equation
Safety comes first
Delivering on-time and on-budget
Building excellence through reliability and service
Valuing customers and vendors alike
Respectful behaviour on the road and in the office
Impeccable manners towards all
Our people are our strength
A friendly and enjoyable workplace
We support, train and mentor to build our team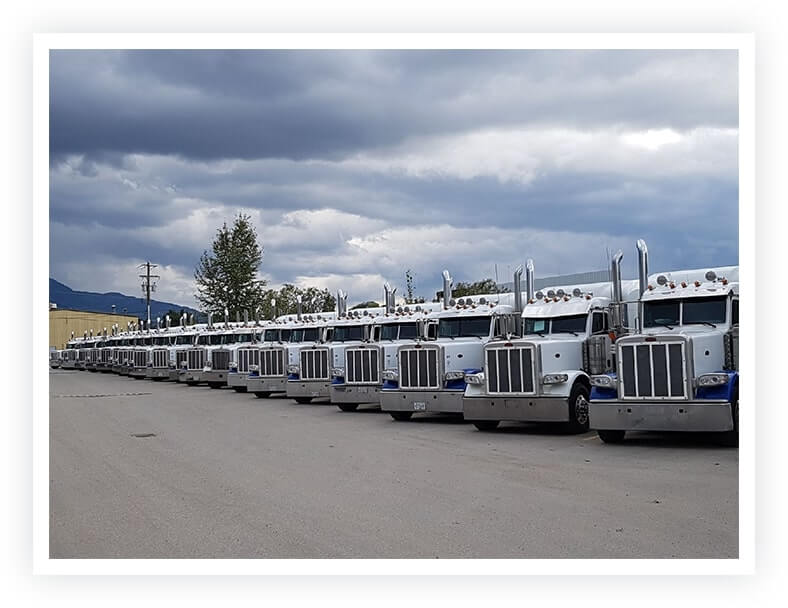 As a supply chain partner with leading manufacturers, millers and food processors, Agri-Trans Services Inc. transports dry and liquid bulk freight and other goods. Managed from our head office in Armstrong and regional division in Abbotsford, we serve the Pacific Northwest as far east as Manitoba and as far south as Oregon.
Our brokerage department is able to plan and execute the logistics of any haul. We also offer a full-service workshop.