agri-trans services
about us
As a distribution partner with leading manufacturers and end users, Agri-Trans Services transports bulk freight. Bulk Transportation trucking of both dry and liquid freight is managed from locations in the heart of BC's agricultural areas. Our integrated Abbotsford, BC and Armstrong, BC distribution centres allow your freight to be picked up or delivered anywhere in the Pacific Northwest. Our brokerage department can plan the logistics for any haul.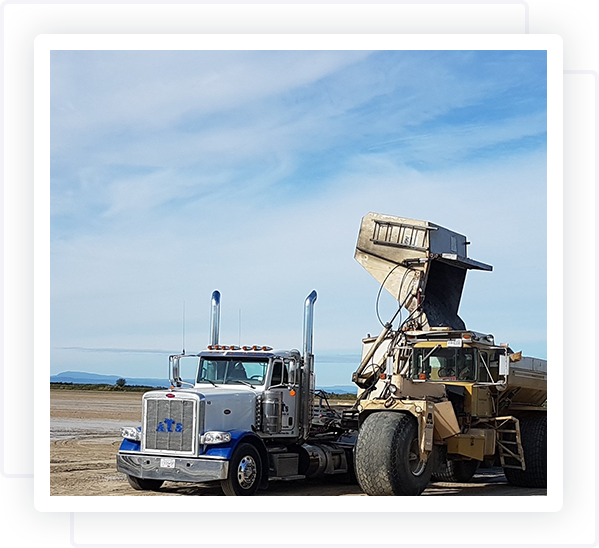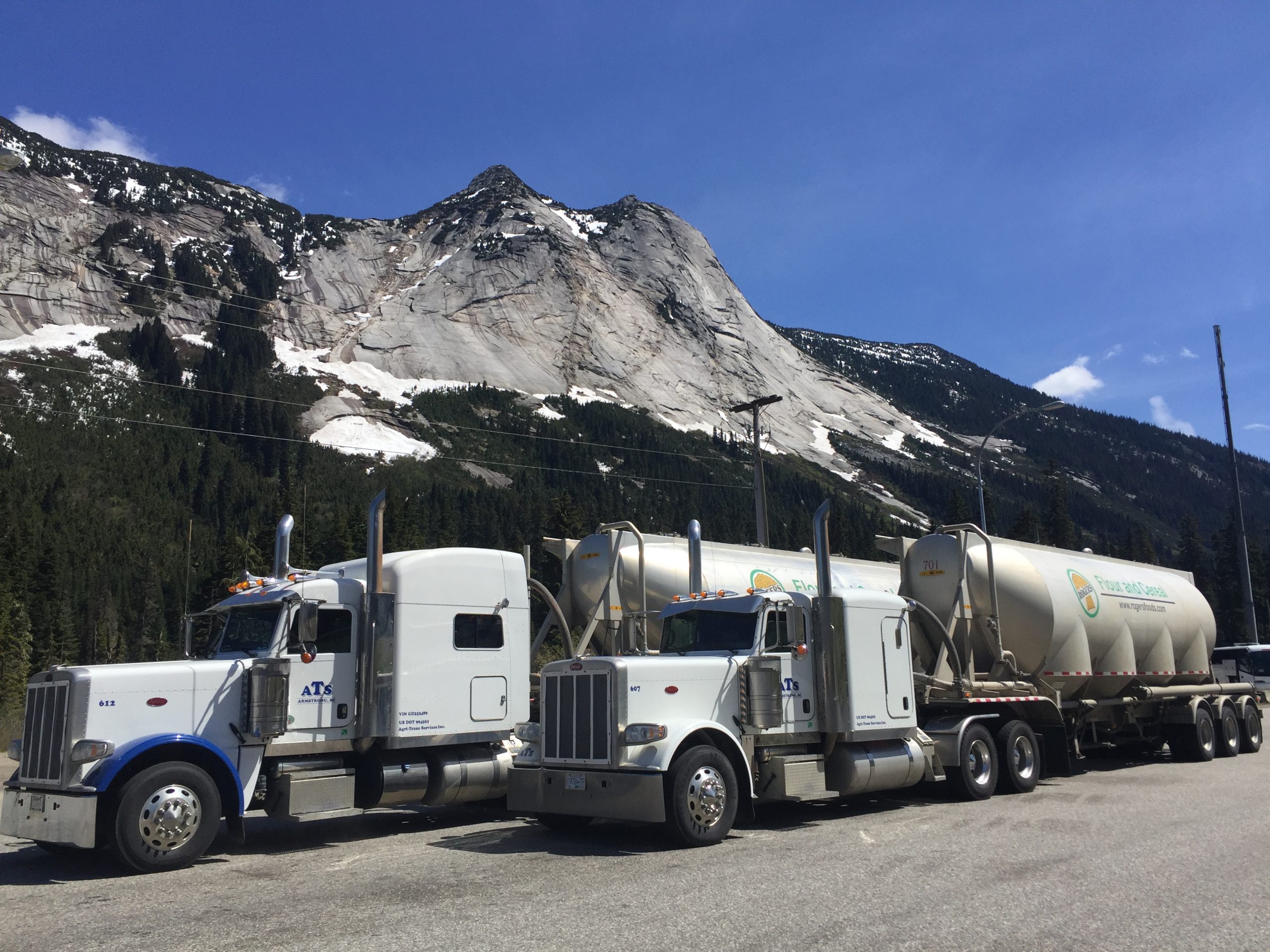 The Thiessen family has its roots in primary production agriculture in BC's Fraser Valley since 1971. As their farming operations grew, they began doing their own feed transportation and in 1993 Agri-Trans was born. Over time, agribusiness transportation and logistics has become their primary focus. Today, Agri-Trans Services Inc is a multi-faceted company offering its customers a suite of value-added services. While agriculture has always been at our core, we continue to diversify into forestry products, building & landscape materials, fertilizers, compost, and liquids.
We support local people and local events. We bring families together at our annual Truck Rodeo for a day of fun, recreation, and celebration. In the local community, we are proud supporters of the Armstrong and Abbotsford Food banks.  The ATS truck has become a standard attraction at the Armstrong IPE parade. The ATS mini chuck wagon, truck display, people movers and other fun elements form an integral part of the annual Interior Provincial Exhibition and Stampede.
Contact us for more information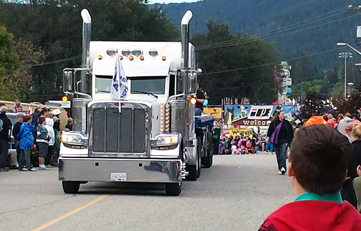 Do you have a load you need transported? Are you a carrier looking to reduce your empty
miles? Contact us, we will work with you to develop the right freight partnership.
PO Box 188, 2200 Kirton Ave, Armstrong, BC, V0E 1B0
[contact-form-7 id="949″ title="contact form"]